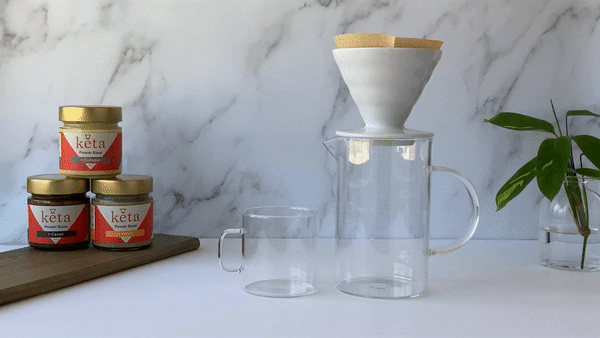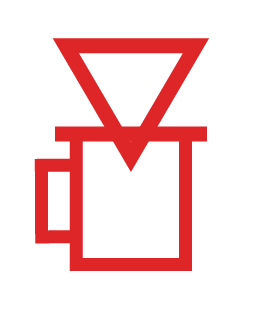 10-12 oz. of freshly brewed coffee or tea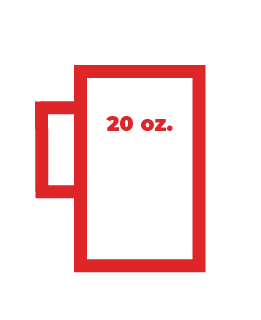 A vessel able to hold at least 20 oz. of liquid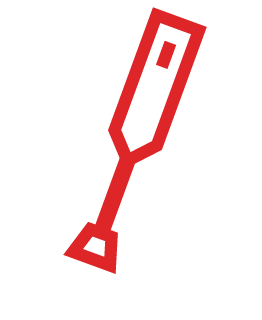 An immersion blender or stand blender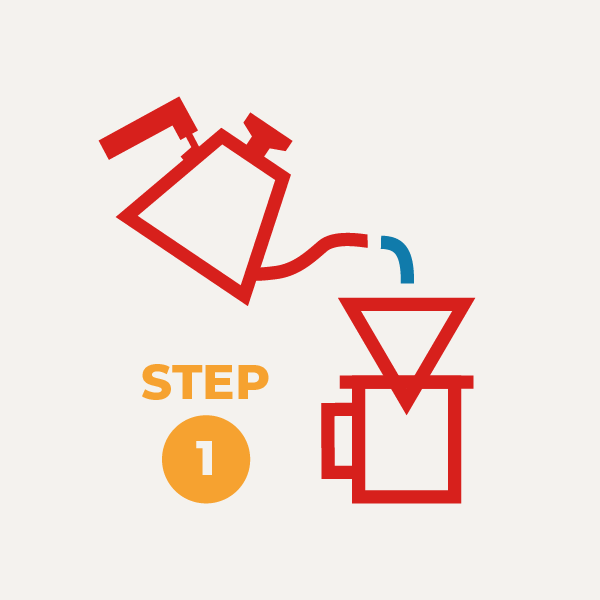 Brew 10-12 oz. of your favorite coffee or tea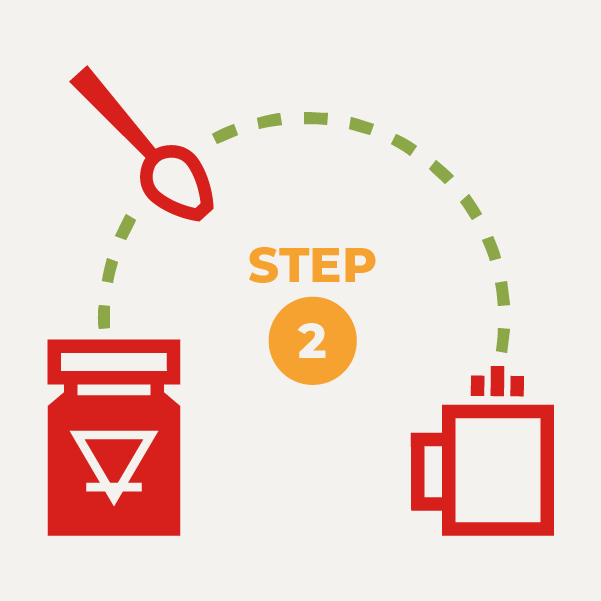 Add 1 tablespoon of Power Base +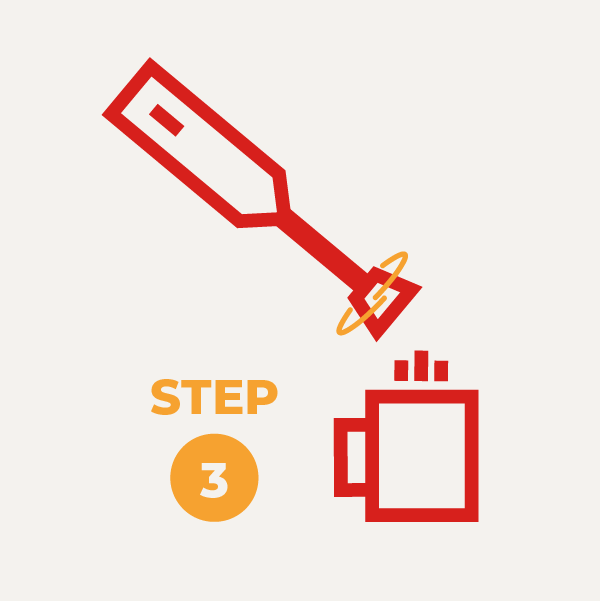 Blend until frothy (30-45 seconds)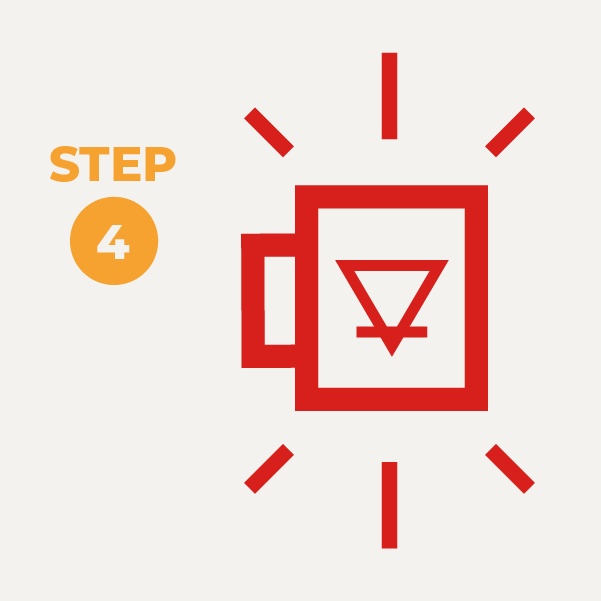 Drink up and power your day!
How can I make the flavor of my Power Drink stronger?
Add or reduce the amount of water to dial in the perfect brew
How can I make my Power Drink creamier?
Drinks made with Power Base + taste best when they're well-blended with a stick or stand blender to produce a think layer of frothy foam. If your cup isn't as creamy as you'd like, try blending for another 30 - 60 seconds.
What else can I add to my Power Drink?
Try adding a tablespoon or heavy cream or coconut butter to make an even richer, tastier drink.
Can I make a Power Drink on-the-go?
We prefer a drink made with a blender, but a great on-the-go solution is to mix your Power Drink in a fully sealed thermos with a wire mixing ball placed inside. Shake it vigorously to fully combine.
Still not satisfied? Contact us, we're here to help!